Zakynthos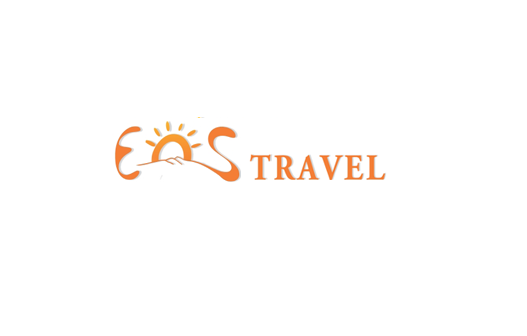 Zacinto or Zante, commonly called Zakynthos by the poets, is the southern and third biggest among the seven Ionian Islands.
It covers an area of 405 sq. km, with a little more than 35.000 inhabitants and it is located 300 km west from Athens and 15 km off the Peloponnisian coast, where from is reachable by a regular ferry service.
Zakynthos, is the island of the big contrasts due to the presence of golden beaches and massive rocky coasts. It benefits from a Mediterranean temperate climate with mild winters and cool summers. The generous winter rains favour the growth of thick vegetation and assure a remarkable water reserve.
This is the reason that the island is very green and in the past both Homer and the Venetian rulers used to call it "wooded" and "Levant flower".
The very warm waters that wash the coasts favour a particularly long tourist season from late April to early November.
Zakynthos has been made an object of international interest because in the southern part of the island breed the CARETTA-CARETTA turtles, which are a rare specimen protected by the Greek legislation with a new marine park.
Along the rocky, western coasts the seals Monachus – Monachus breed too and they are also protected by the local administrative authorities.
In addition to the wonderful natural landscape, Zakynthos offers the possibility of visiting numerous surrounding deserted small islands like: Pelouzo and Marathonissi in the Lagana's Bay, St. John in front of Porto Vromi and the Strofades.
The latter are two small islands 27 nautical miles south from Zakynthos which are part of the marine park due to their beauty.
Lately the island has undergone a progressive development to offer tourists modern infrastructures keeping its traditional aspect still visible in both: restaurants along the seashore and the small villages in the outback. This traditional aspect of the past in conjunction with the stunning spots and the virginity of Zakynthian countryside turn this small island to a Paradise for a memorable holiday.
Zakynthos is very easily reachable from Athens with daily flights of 45 minutes.
The airline companies covering this route are: Olympic Air and Aegean Airlines. On their websites there are timetables and costs.
Further more, during the summer period, Zakynthos is directly connected to many European cities with charter flights.
From England there are direct flights leaving from London, Manchester, Birmingham, Glasgow, Edinburgh, Newcastle, etc.
There are also flights connecting Zakynthos with Kefalonia, Corfu, Preveza (Lefkada) and Kithira by Sky-express airlines.
Zakynthos' airport "Dionysios Solomos" is only 3 kms away from Zakynthos town and it is reachable by taxi or regular local buses.