Cyprus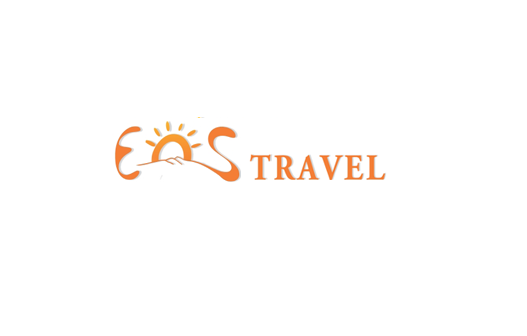 Cyprus lies at the crossroads of three continents, where East meets West and a new experience waits for you under the sun every day. It is only 40 miles south of Turkey and 60 miles west of Syria and Lebanon.
(Area: 9,251 sq kms (3,572 sq miles). Population: 1.2 million (2014).Population density: 126.7 per sq km)
Cyprus promotes its location as being the bridge or doorway between West and East, educated English speaking population, moderate cost of living, good airline, port service and great telecommunications.
In general, and as a member of the European Union, Cyprus follows European norms and standards. Apart of the Greek language, English is widely spoken, as are other European languages, especially in the tourist resorts.
The capital and largest city is Nicosia, which is the only remaining divided capital in the world. The division occurred when Turkey invaded the island on May 1974. Other important cities are Paphos, Limassol, Larnaca, Famagusta and Keryneia. These are also Cyprus' six administrative districts. Paphos, Limassol, Larnaca and Nicosia are in the south areas, whilst Famagusta and Keryneia are in the northern Turkish controlled area.
Two mountain ranges (Troodos on the south central part and Kyrenia mountains run along the northern coast of the island) traverse the island from east to west.
Cyprus' history dates back to the Neolithic period and it is famous for being the mythological birthplace of Aphrodite. In the 12th century B.C. a temple was erected for her worship.
In Paphos, you can find many places dedicated to her, such as the Rock of Aphrodite or "Petra tou Romiou" said to be where she took her first steps on earth. Another place is the baths of Aphrodite, which are supposed to be the source of fertility and the fountain of love that are associated with her legend.
The name Paphos is the name of the daughter of Venus and Pygmalion.
Paphos has many historical sites that have been excavated and today enjoys all the benefits of being a popular Mediterranean holiday resort destination.
Cypriot hospitality is legendary, and you'll be given the warmest of welcomes in Cyprus. From the basket of fresh fruit and a bottle of wine you may receive on arrival, to the attentiveness of staff and friendly service, everything is geared to make you feel at home.
You will find reasonable rates and every type of accommodation to suit a wide variety of preferences and pockets, offering you great value for money. Whether mountains or beach, city or countryside is on your preference the island can accommodate you.